Contact Us
We look forward to hearing from you.
---
Have a Question? Ask our Elder Care Experts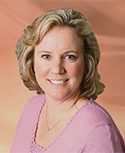 Misty Delegato
CEO & President

Ask your question and one our certified care experts will email you the answer within two business days. You will be asked for your Name and Email. Please note that they will remain confidential.